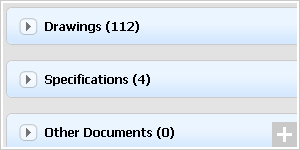 Project Documents — All in one place
Remember how documents used to be in different tabs? Now we've put them in one place, making it easy to view, download, and print--all in the same tab.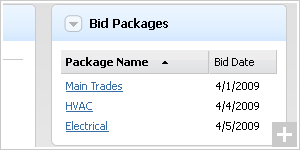 Bid Packages
By default, every project created on iSqFt will have at least one associated bid package, which contains crucial project information. You'll find things like bid date, trade information, project contact, and even the bidders list, all bundled up into a nice little package for you.